Portable Smokeless Air Purifier Ashtray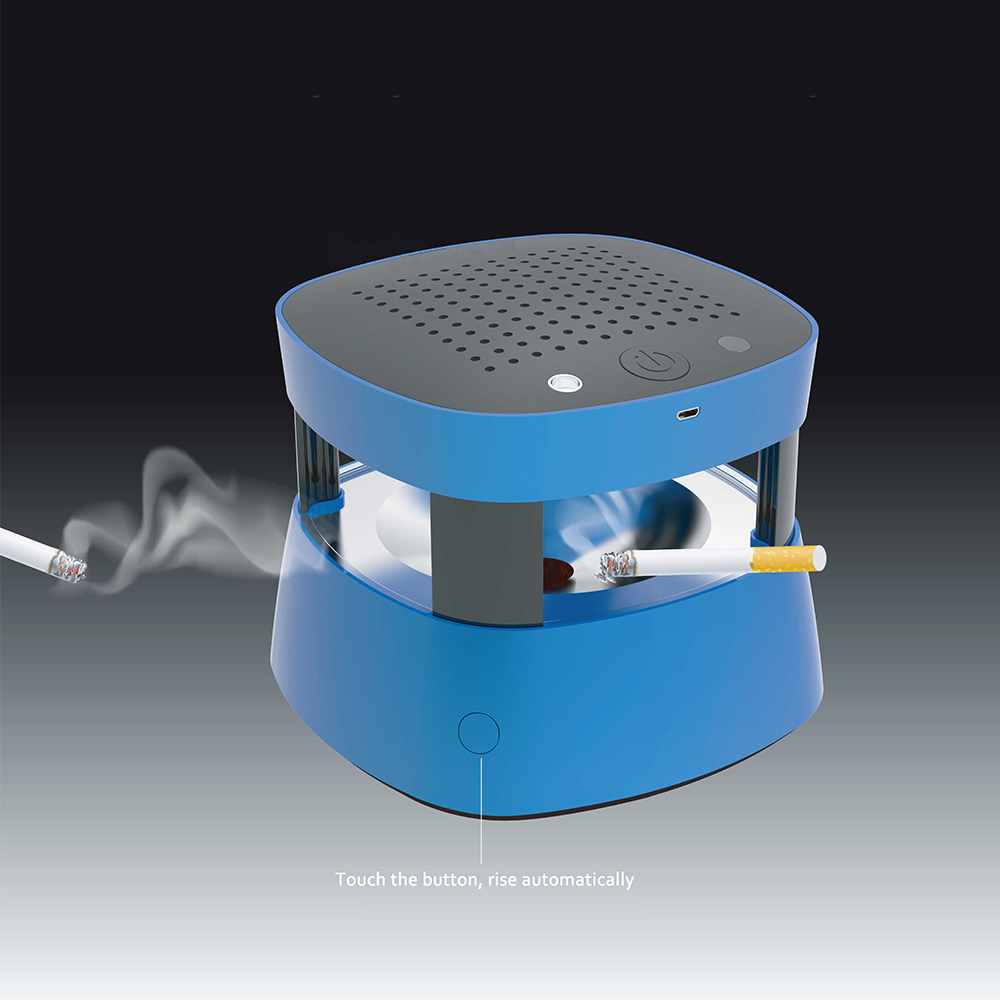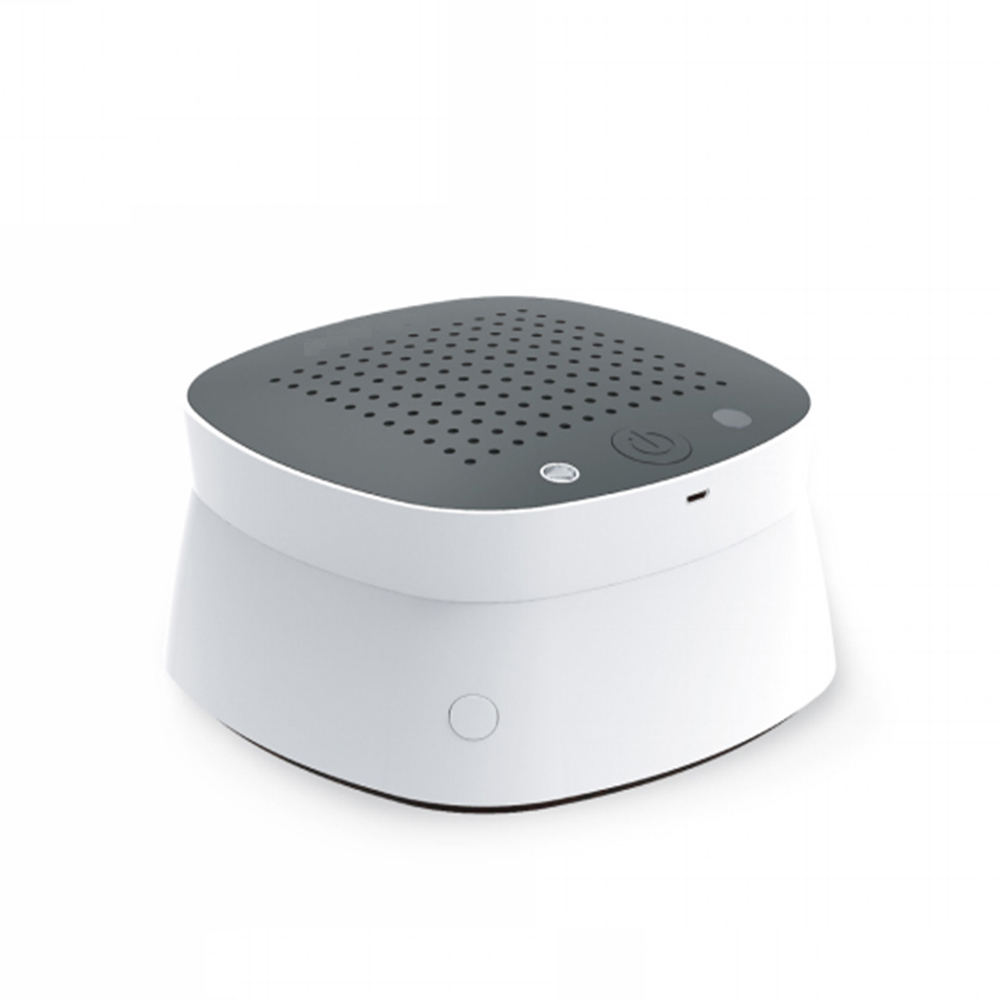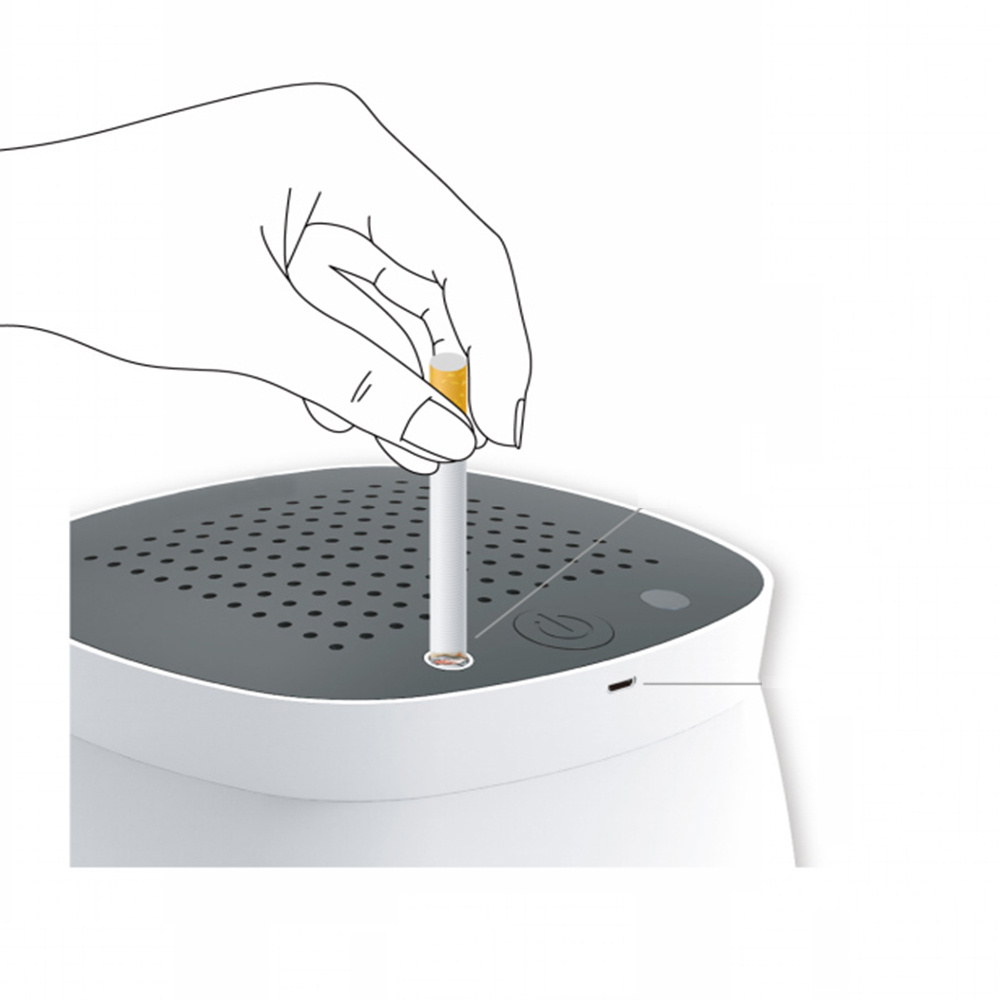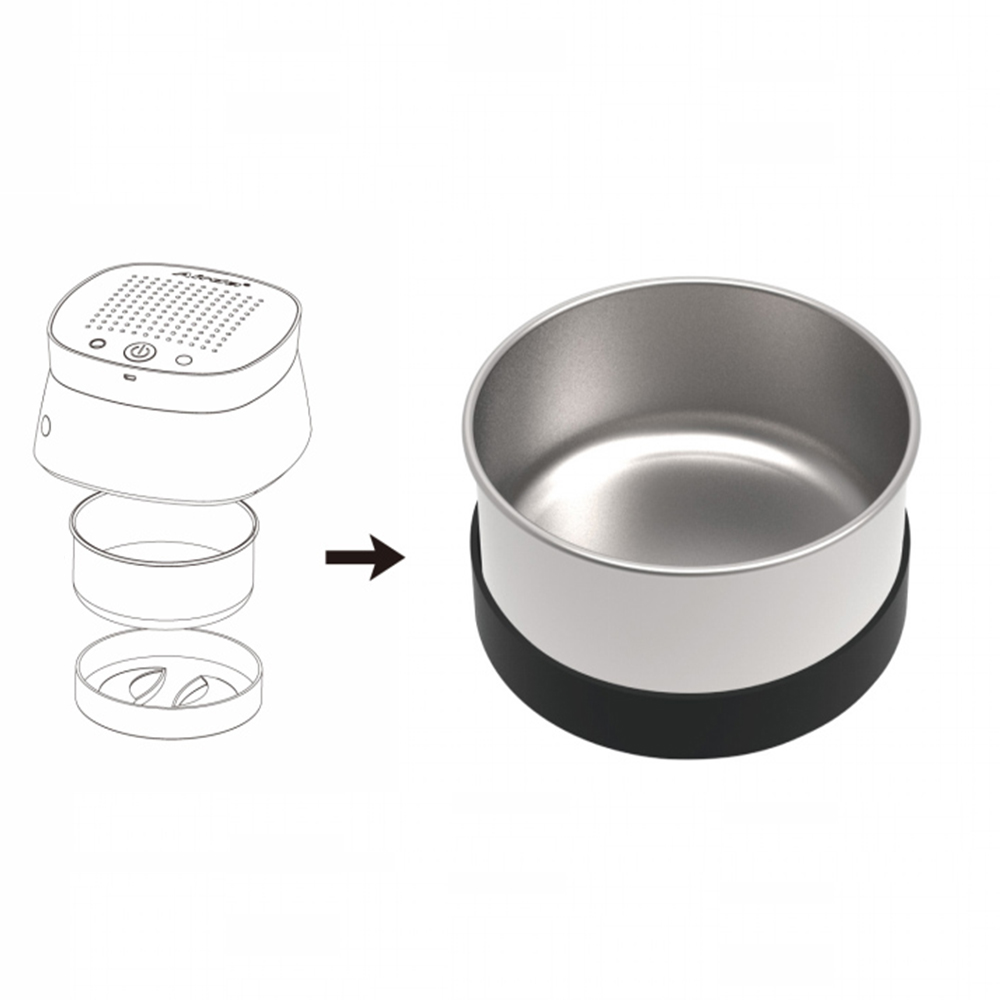 Product Introductions

Smoke and fresh air can now coexist in the same room with the AIRNOLD Portable Smokeless Air Purifier Ashtray.The AIRNOLD smokeless ashtray comes with a carbon filter that absorbs smoke and odor before it can be released into the room, helping to eliminate cigarette odor and secondhand smoke and enjoy a better atmosphere at home, in the office, in restaurants or anywhere else.The AIRNOLD smokeless ashtray is portable and battery operated so it can be placed at any location as desired. Smokeless ashtray, battery operated with built-in filter system reduces second-Hand smoke and ash odors.
For smokers, I do not want to bother those who do not smoke as much as possible. I do not want to smell with the smell of cigarette smell. You can solve the problem with AIRNOLD smokeless air purifier ashtray. Inhale smoke from the center and sides of the ashtray and drain clean air from the rear through a filter. Negative ions are generated and the air is refreshed. It can provide a beautiful smoking environment.

1.Smokeless Ashtray: Smoke the cigarette smoke so as not to annoy others. We will protect family health. It is a rechargeable air cleaner with a smokeless ashtray. It is a smokeless ashtray that can reduce sidestream smoke and absorb cigarette smoke.
2.Rechargeable design: It is a rechargeable ashtray equipped with a battery 2200 mAh. It can be used continuously for about 18 hours with full charge. Because it is cordless, it can be used not only in the room but also outdoors wherever there is no power. It is a useful item for not annoying the surrounding people.
3.Speed Purification & Easy Operation: There are three operation modes of "low speed mode","middle speed mode" and "high speed mode", and can be switched by lightly pressing with a finger.
4.High Performance Filter: It can remove 99.97% fine particles up to 0.1 um such as tobacco, smoke and pollen. Because disinfection technology is also built-in, 99% of the bacteria are also cut. Inhale the cigarette smoke and air dust from the top of the ashtray, deodorize firmly with "strong deodorant filter" and discharge clean air from the side.
5.Sophisticated design: Beautiful air is born from beautiful tools. Design is simple and fashionable. The main body also has a feeling of cleanliness, it goes well with the room. Also it does not take up space and is very compact.

| | |
| --- | --- |
| Product Color | Blue, White and Grain |
| Product Size | 166mm*166mm*118mm |
| Product Weight | 500g |
| Working Voltage | 12V |
| Rated Power | 2.5W |
| Noise Level | <<45dB |
| Applicable Temperature | -10C–+40C |