Multifunctional Intelligent Air Purifier Ashtray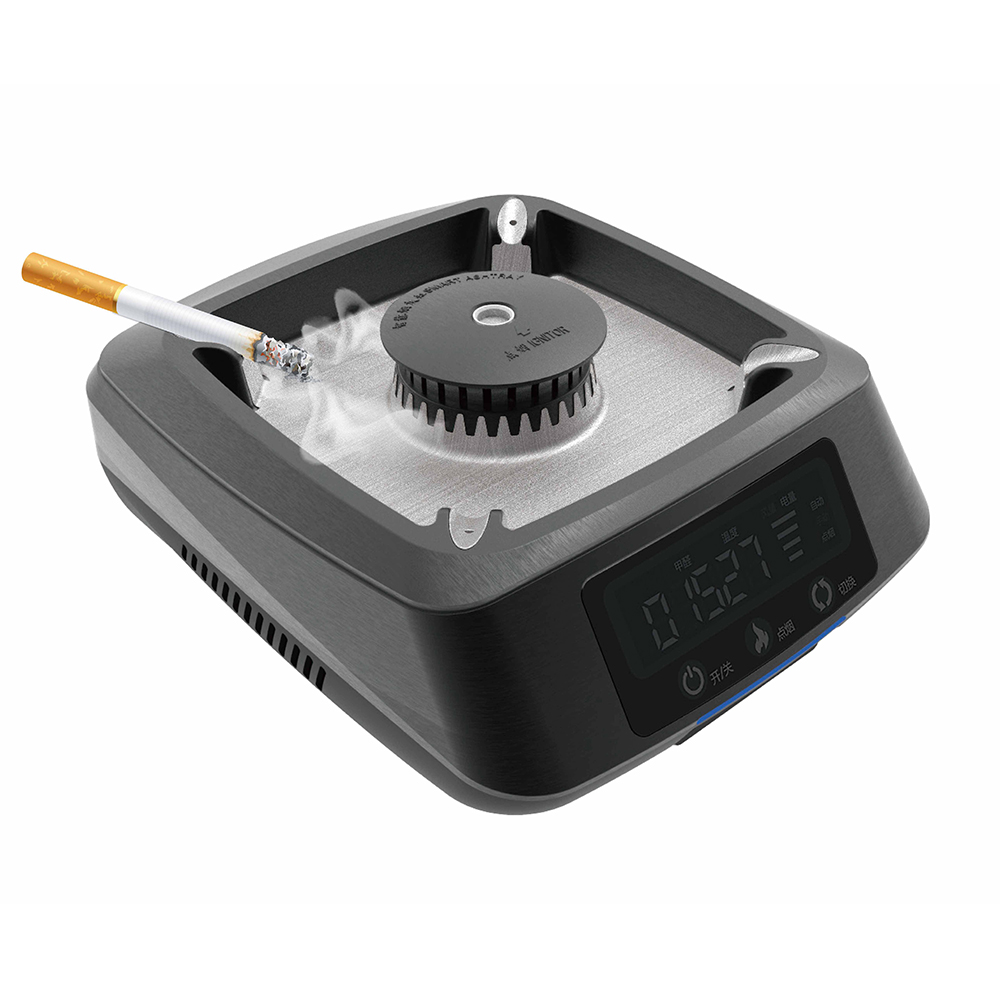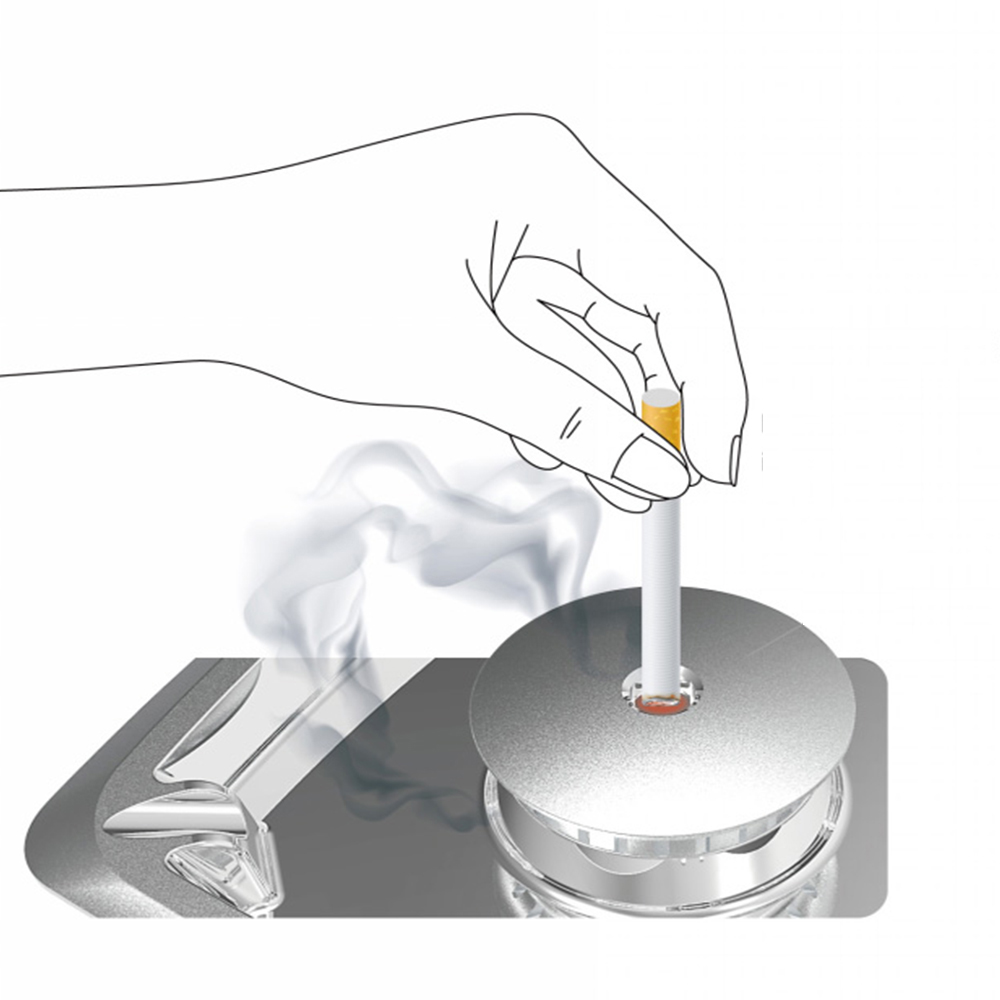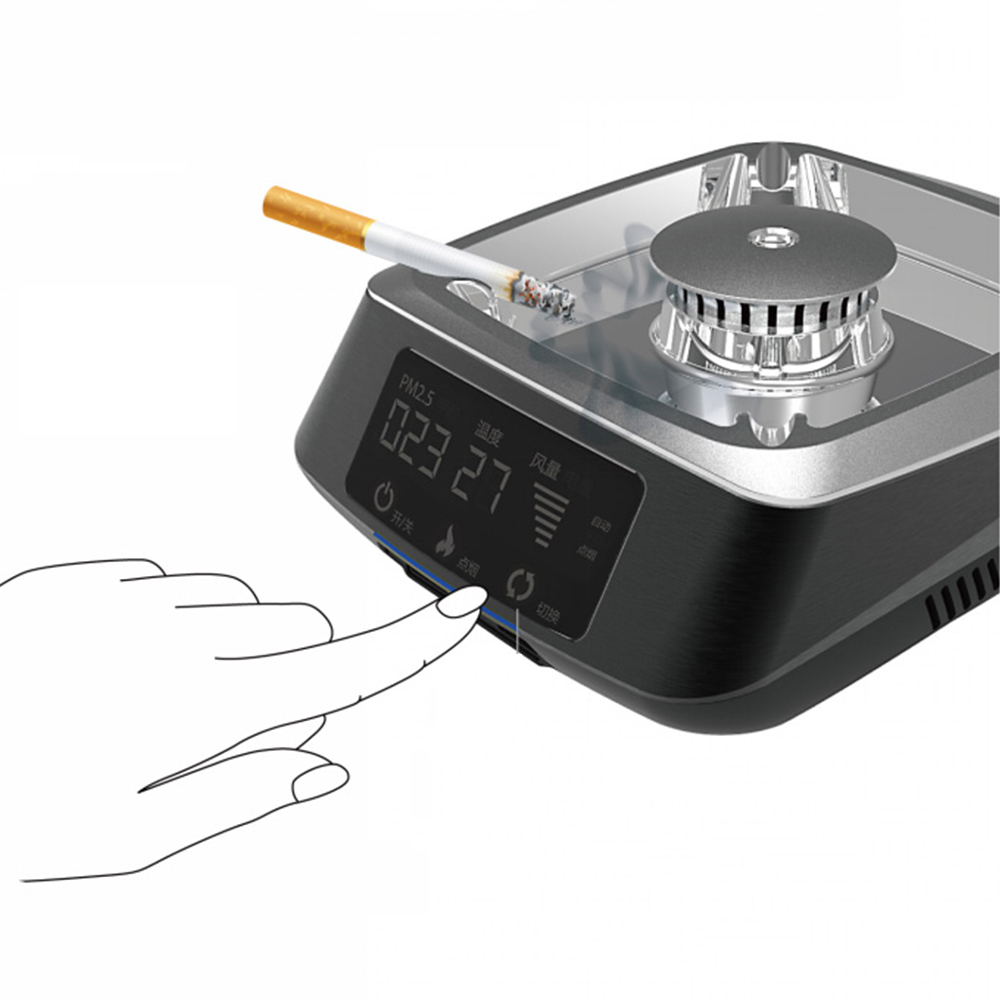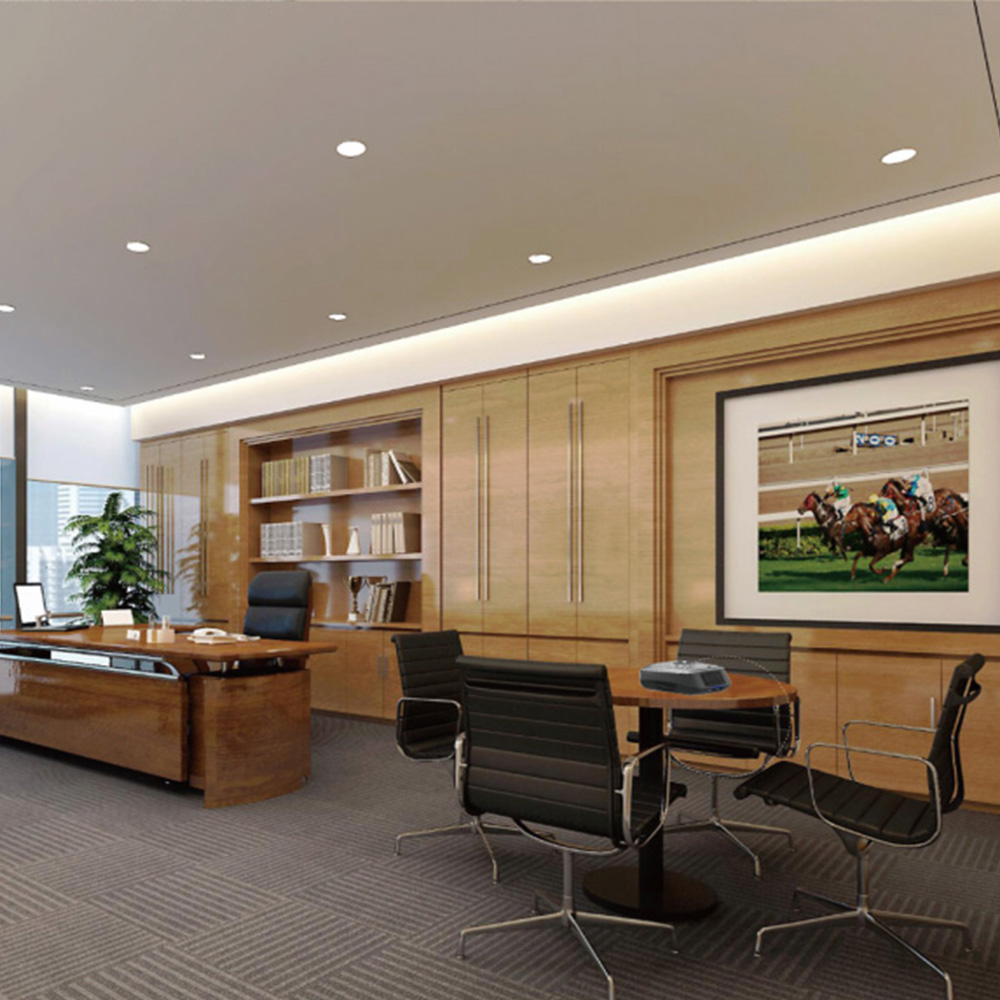 Product Introductions

We all know that smoking isn't good for your health. You also probably know that breathing in the smoke that comes off of cigarettes, whether or not you're the one smoking, can be just as dangerous. Secondhand smoke is the combined effect of the smoke that comes off the actual end of a cigarette and the smoke that a smoker exhales. While people who smoke don't necessarily intend to harm those around them, this is what they are doing when they smoke, especially indoors.
Secondhand smoke can contribute to lung cancer, emphysema, and a variety of other illnesses. This is because secondhand smoke contains nearly 4,000 chemical compounds, many of which are known to cause these diseases, clog a person's airways, and even trigger asthma attacks. Because of these effects, it is essential that you are diligent about controlling the amount of smoke in your home.
AIRNOLD Multifunctional intelligent air purifier ashtray helps to clear the air of smoke and odor from cigarettes and cigars. Its unique lid design with built-in filter draws in smoke before it can be released into the air. The multi-layered filter – with activated carbon – helps eliminate tobacco odor.The AIRNOLD multi-functional intelligent air purifier ashtray is the ideal solution for homes, offices, and other gathering areas where you want to reduce the effects of second hand smoke in a room.


1.Smokeless Ashtray: Smoke the cigarette smoke so as not to annoy others. We will protect family health. It is a rechargeable air cleaner with a smokeless ashtray. It is a smokeless ashtray that can reduce sidestream smoke and absorb cigarette smoke.
2.Rechargeable Design: It is a rechargeable ashtray equipped with a battery 4400 mAh. It can be used continuously for about 18 hours with full charge. Because it is cordless, it can be used not only in the room but also outdoors wherever there is no power. It is a useful item for not annoying the surrounding people.
3.Speed Purification & Easy Operation: There are four operation modes of "lower speed mode","low speed mode","middle speed mode" and "high speed mode, and can be switched by lightly pressing with a finger.
4.High Performance Filter: It can remove 99.97% fine particles up to 0.1 um such as tobacco, smoke and pollen. Because disinfection technology is also built-in, 99% of the bacteria are also cut. Inhale the cigarette smoke and air dust from the top of the ashtray, deodorize firmly with "strong deodorant filter" and discharge clean air from the side.
5.Sophisticated Design: Beautiful air is born from beautiful tools. Design is simple and fashionable. The main body also has a feeling of cleanliness, it goes well with the room. Also it does not take up space and is very compact.

Product Color

Champagne Gold/Space Gray/Jusha Black

Product Size

185mm*160mm*55mm

Product Weight

650g

Rated Voltage

DC12V

Rated Power

6.5W

Color Change

Indicator

Yes

Working Temperature

-10C–+65C

Noise Level

<<

42dB