Portable Desktop Quiet Mini Air Purifier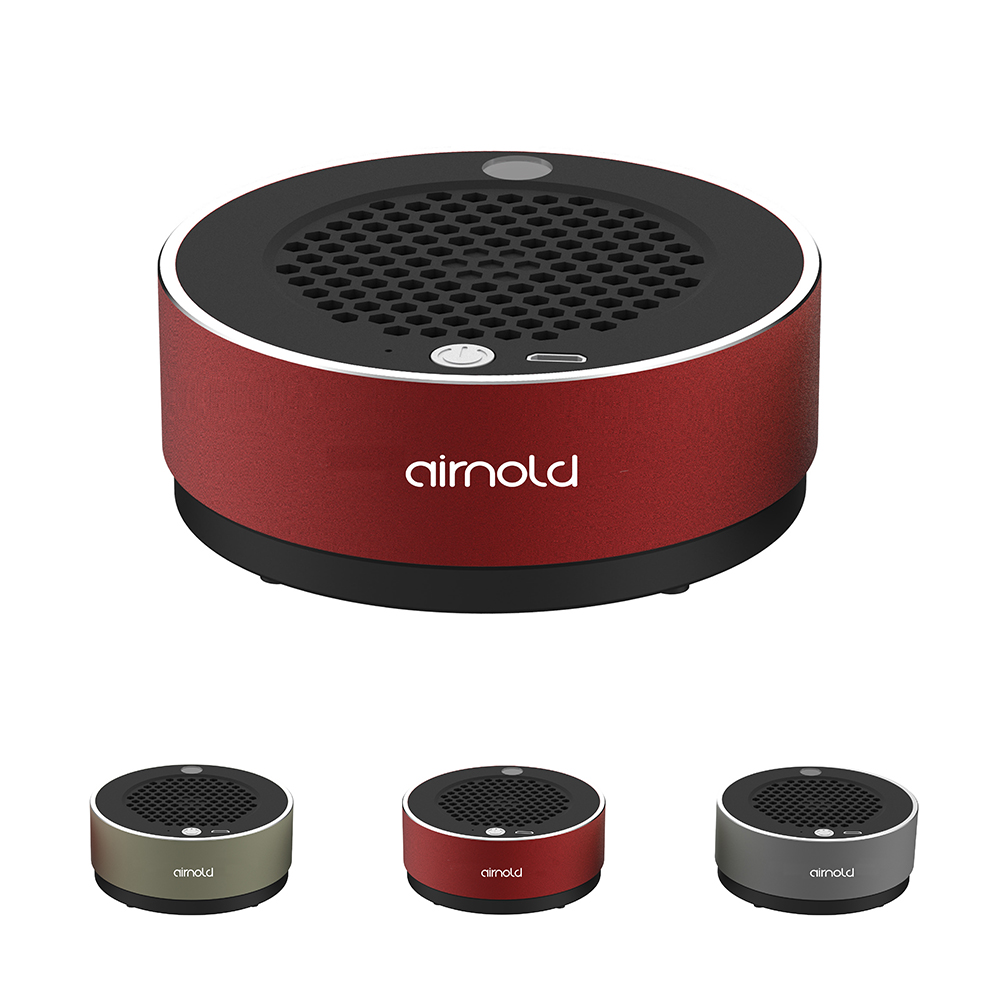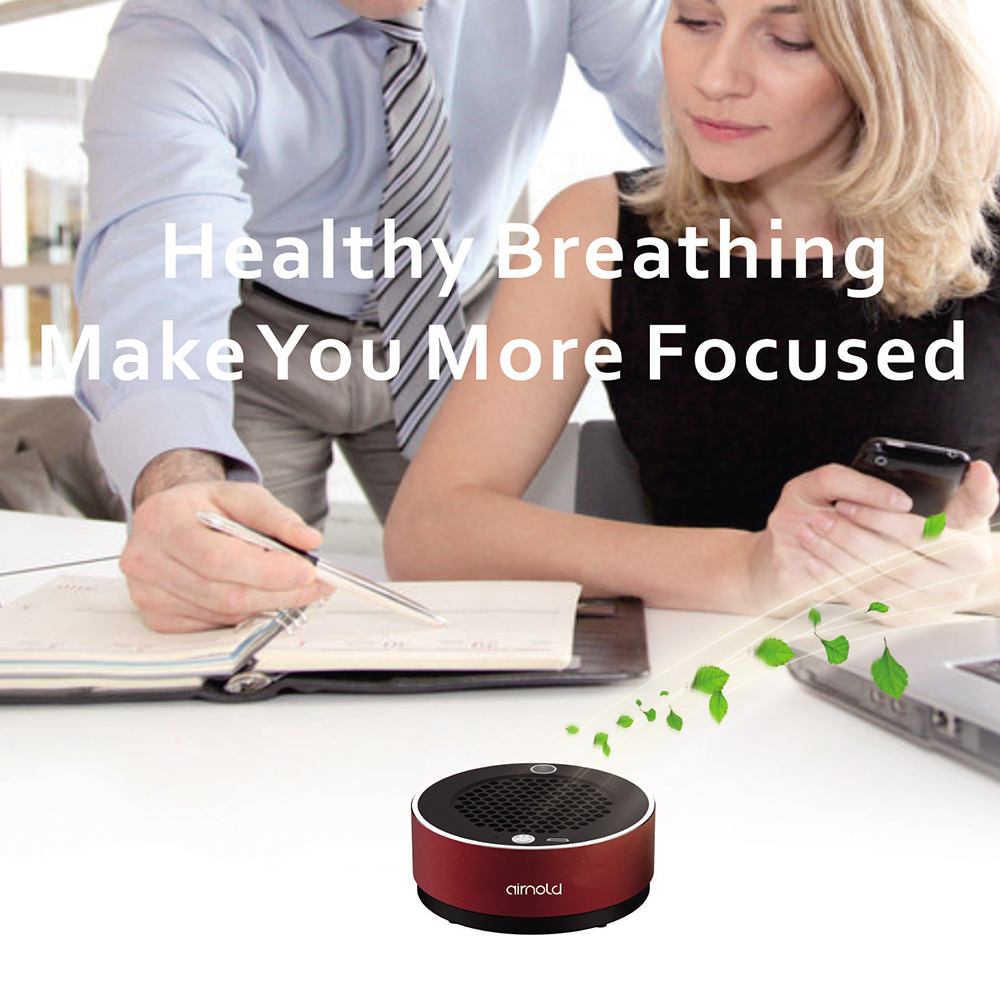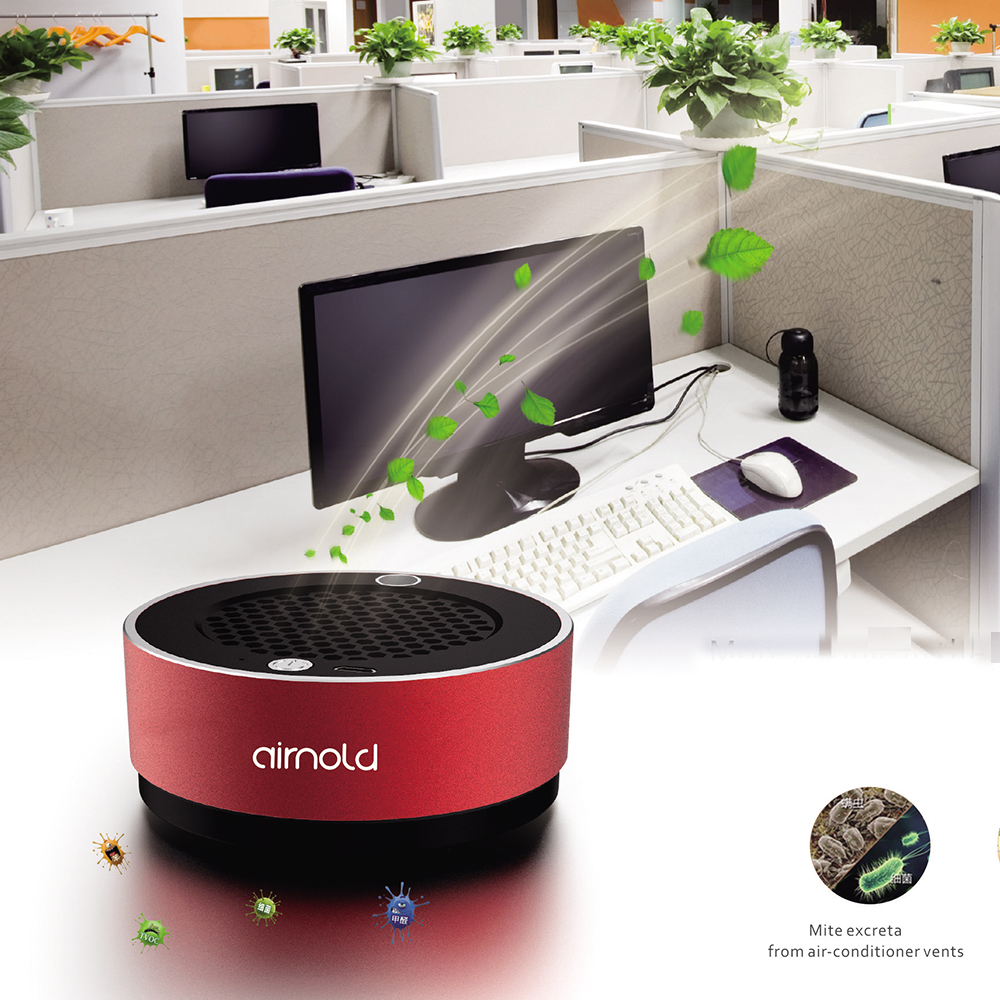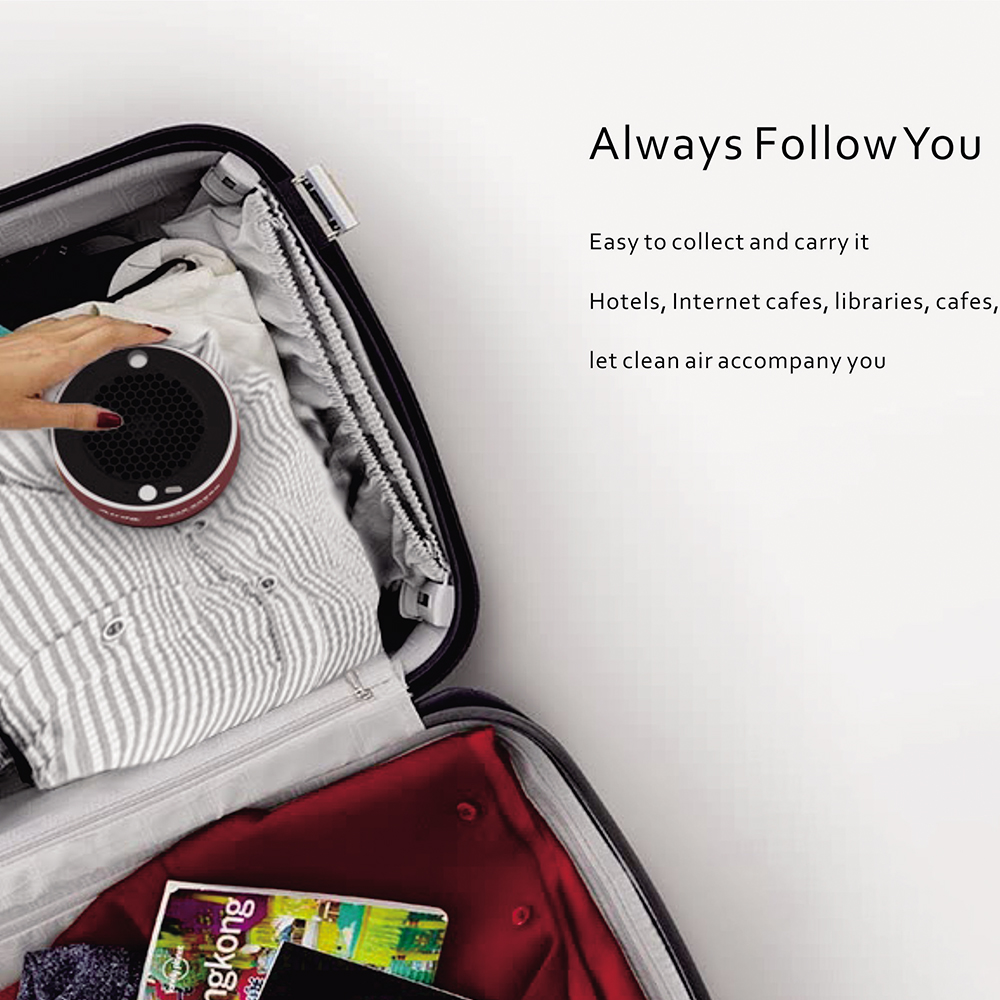 Product Introductions

The AIRNOLD MINI Desktop Air Purifier is the perfect solution to all of your needs! This HEPA Filter is ideal for eliminating harmful allergens and bacteria from the air, preventing respiratory infections. This air purifier is compact and easy to bring anywhere, without taking up significant space in your home,office or car. It gets the job done well, quietly purifying the air you breathe and safely knowing you won't have to worry about allergens or bacteria..Its 4-stage filtering process includes the initial filter(pre-filter), the Nano-ore crystal filter,the HEPA filter,as well as the activated carbon filter which can removes 99% of air impurities, such as dust, pollen, smoke, unwanted smells, mold and kill airborne bacteria,germs to ensure effective and complete air purification.

1.HEALTHIER HEPA AIR PURIFIER – AIRNOLD Mini air purifier removes 99% of indoor pollutants that cause allergies in your home, bedroom or office. From dust, pollen, smoke, mold or pet dander.
2. Four STAGE PURIFYING TECHNOLOGY – Perfect for those with allergies or stuffy nose, and frequent travelers, our rigorous 4-stage filtering process includes a pre-filter to capture large particles, a Nano-re crystal filter to remove formaldehyde and bacteria, HEPA filter with activated carbon for PM2.5, odor and smoke removal,which help you breathe more easily
3.QUIET AND PORTABLE FOR DESKS AND MORE – Measures 90mm*90mm*45mm and 250g for travel size and weight. Has customizable fan settings that allow you to choose the quieter, sleep-friendly "low" power, or max-freshness "high" power(Three gears for air volume adjustment).


| | |
| --- | --- |
| Product Name | Mini Desktop Air Purifier |
| Product Color | Tarnish, Purplish Red, Bright Silver or customized color |
| Product Dimension | 90mm*90mm*45mm |
| Product Weight | 250g |
| Working Voltage | DC12V |
| Rated Power | 2.5W |
| Noise Level | <<45dB |
| Working Temperature | -10C∼+40C |