Deodorization Sterilization Aromatherapy Diffuser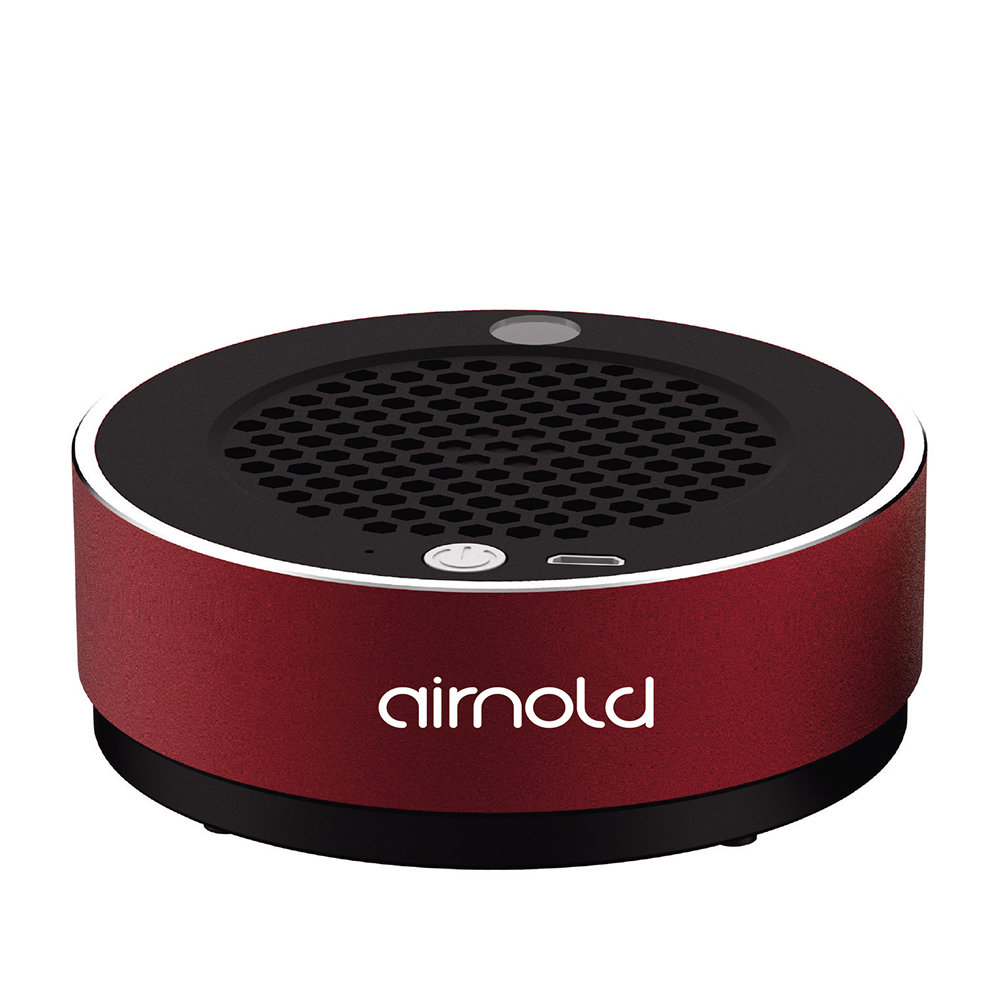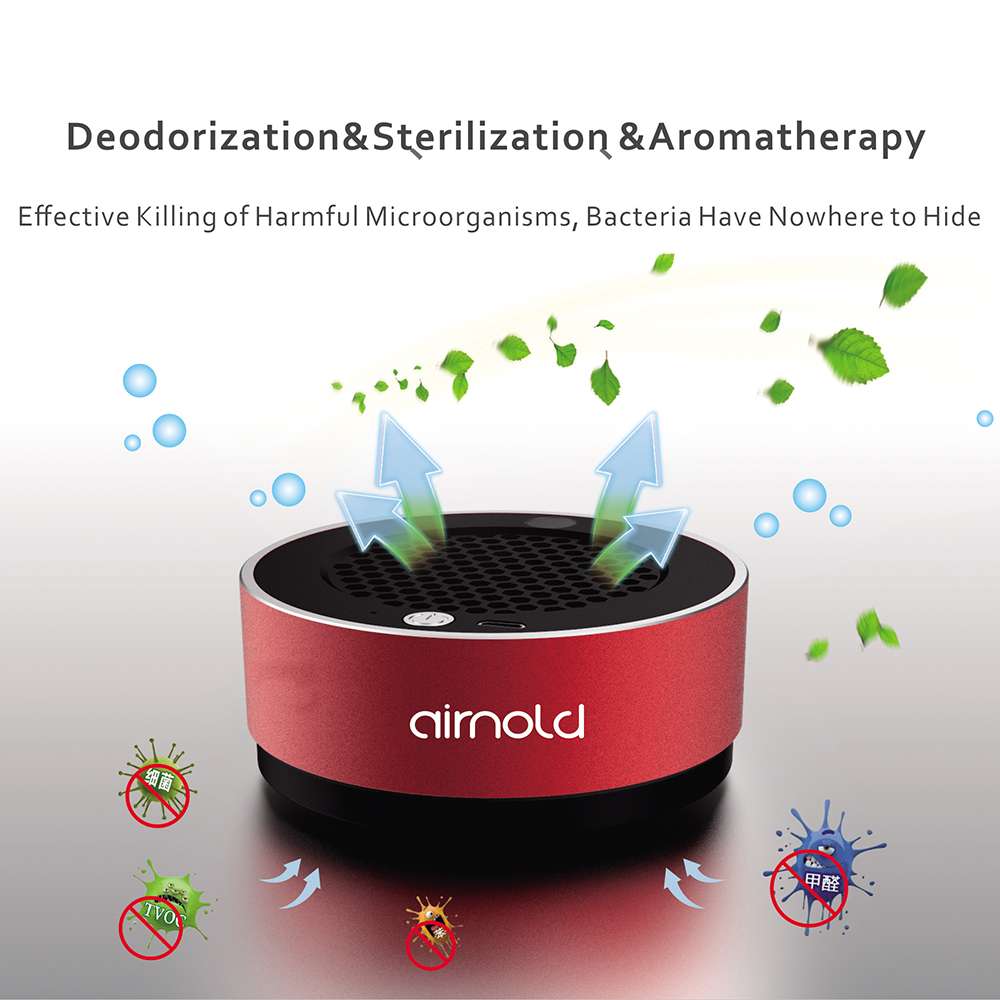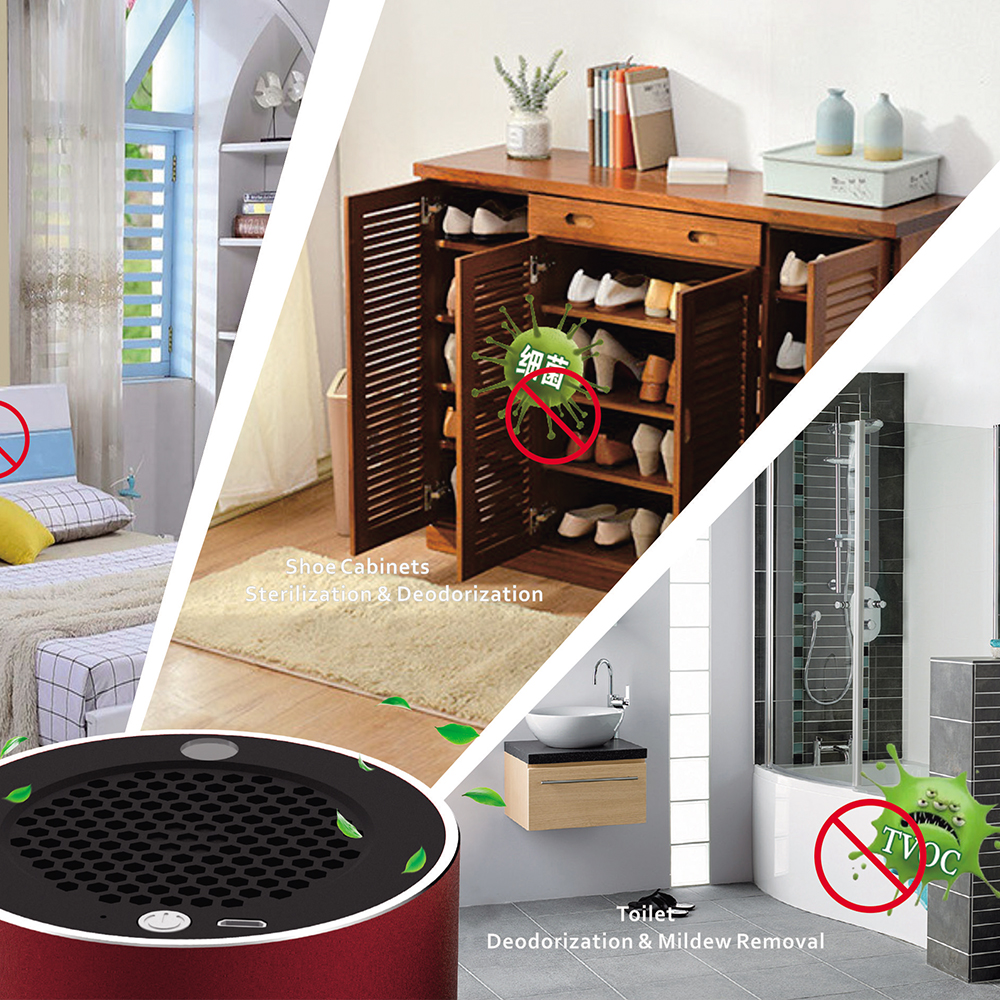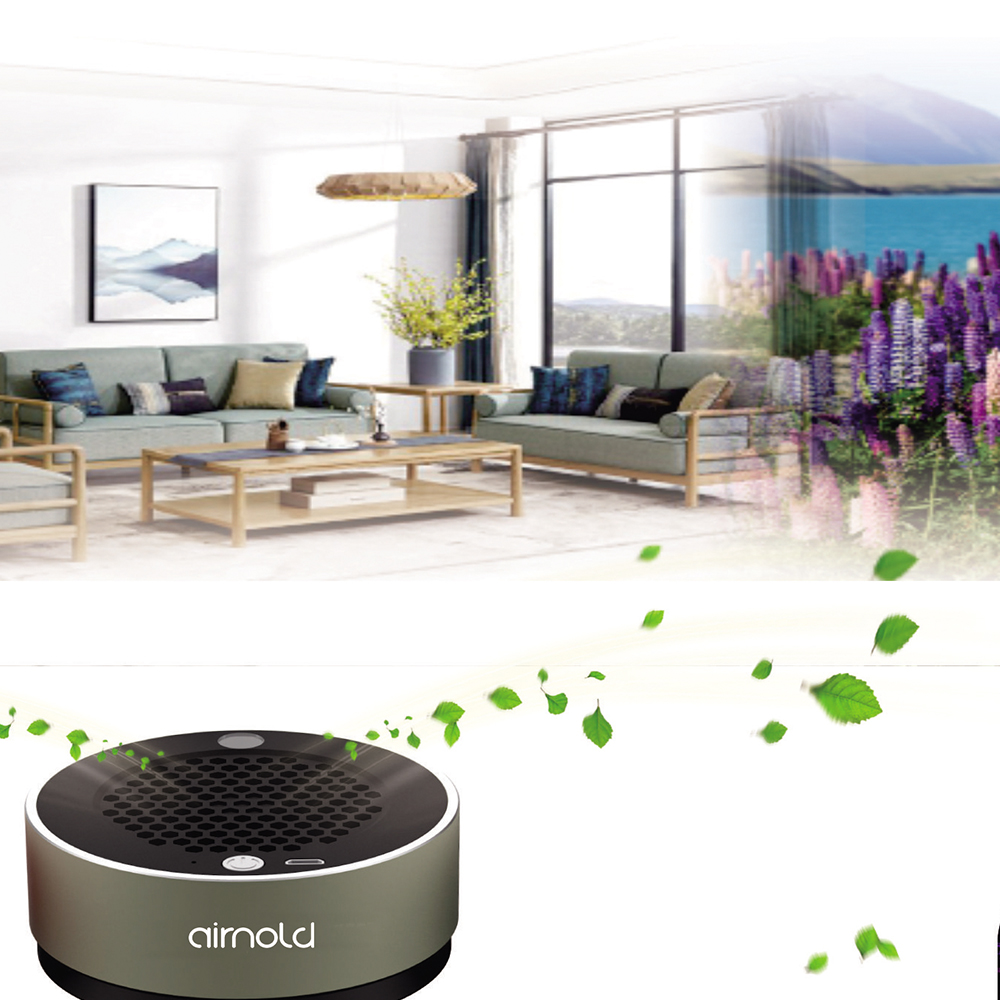 Product Introductions

1.Diffuser & Air Purifier: Adding several drops of oil into costmetic cotton, AIRNOLD Deodorization Sterilization Aromatherapy Diffuser will fill your space with lovely fragrance. Some special oils can create therapeutic benefits. You can also use it as a air purifier without oils to add more natural herbal frangrance bag or natural herbal sterilization bag to pp box.
2.Dual Modes Control:
Under auto mode, the intelligent light sensing startup/stop function will run automatically when Deodorization Sterilization Aromatherapy Diffuser is powered on; Under nomal model, it will work for 5 minutes and then stop for 25minutes and continous. And there are 2 options of air volume for you to choose from, strong and standard air volume. Select a suitable control mode & air volume option and create a calming and relaxing environment.

| | |
| --- | --- |
| Product Name | Deodorization Sterilization Aromatherapy Diffuser |
| Product Color | Tarnish, Purplish Red, Bright Silver or Customized Color |
| Product Dimension | 90mm*90mm*45mm |
| Product Weight | 250g |
| Rated Power | 1W |
| Noise Level | <<30dB |
| Working Temperature | -10C∼+40C |