Smart Wireless Charging Car Air Purifier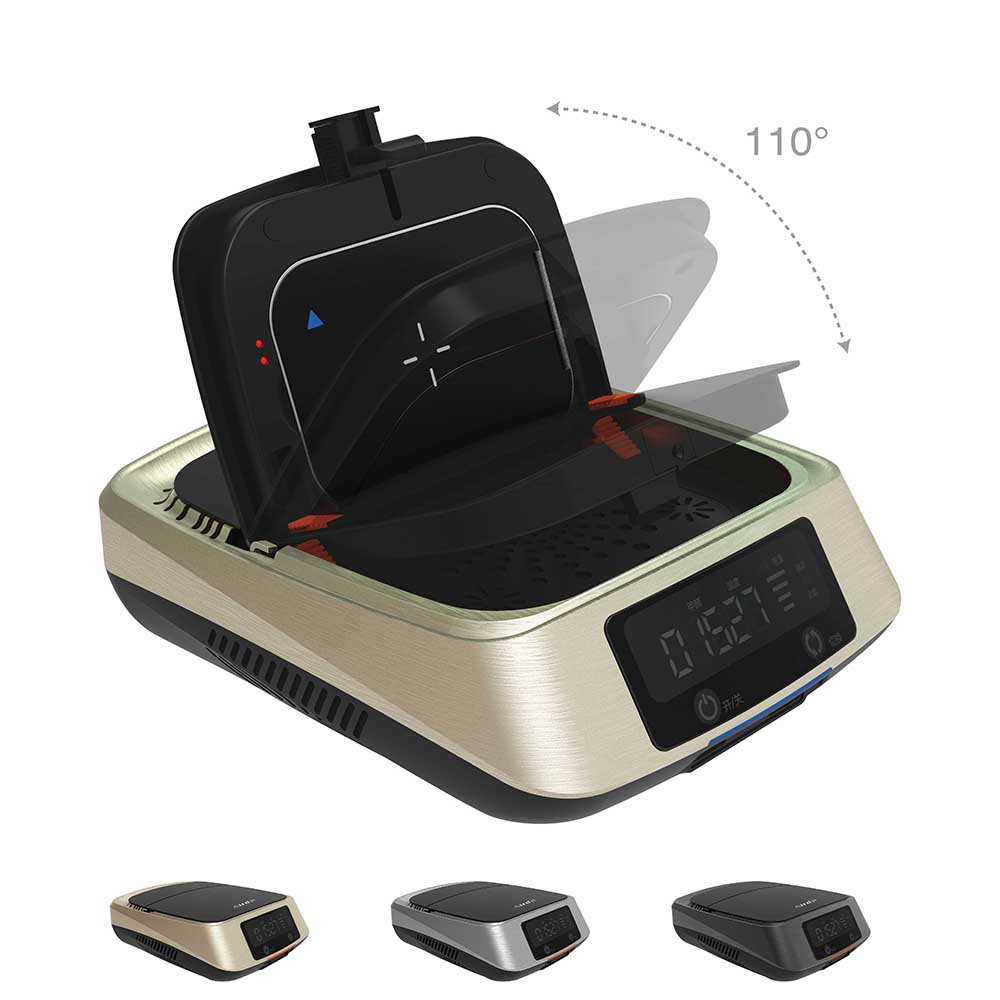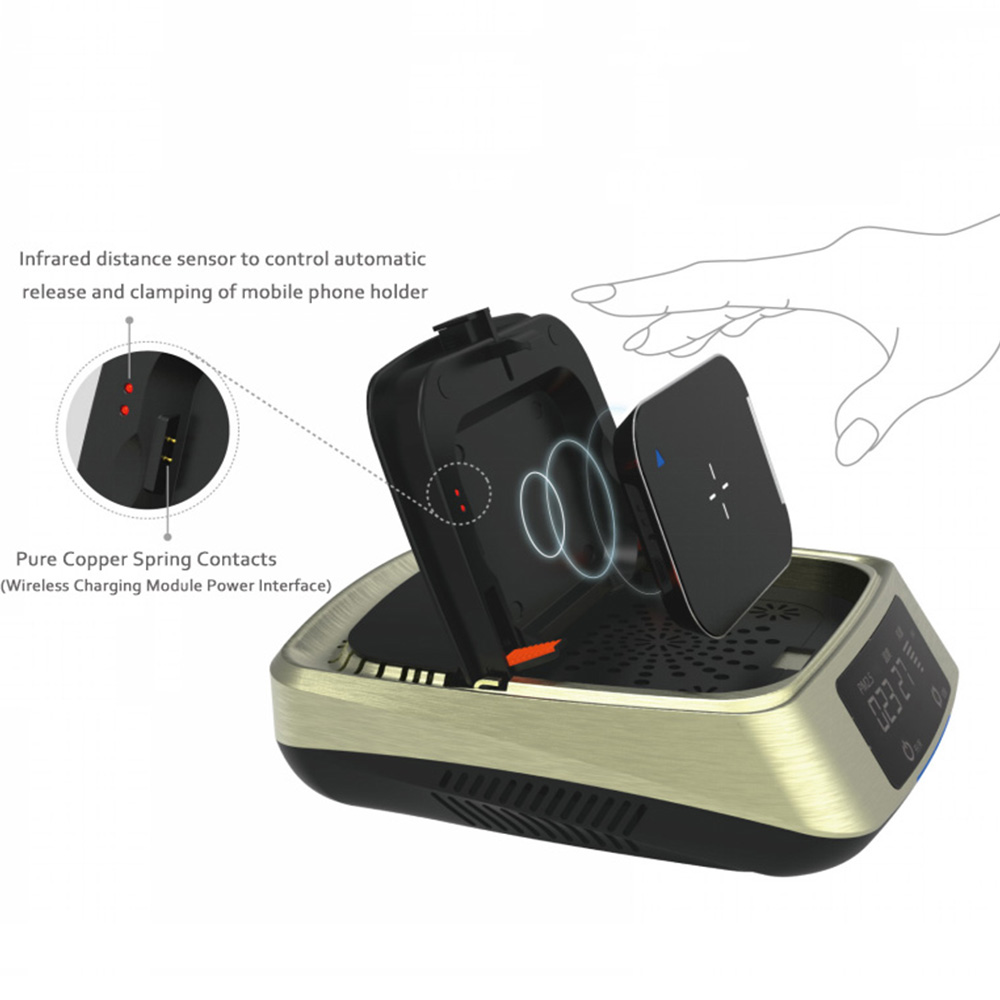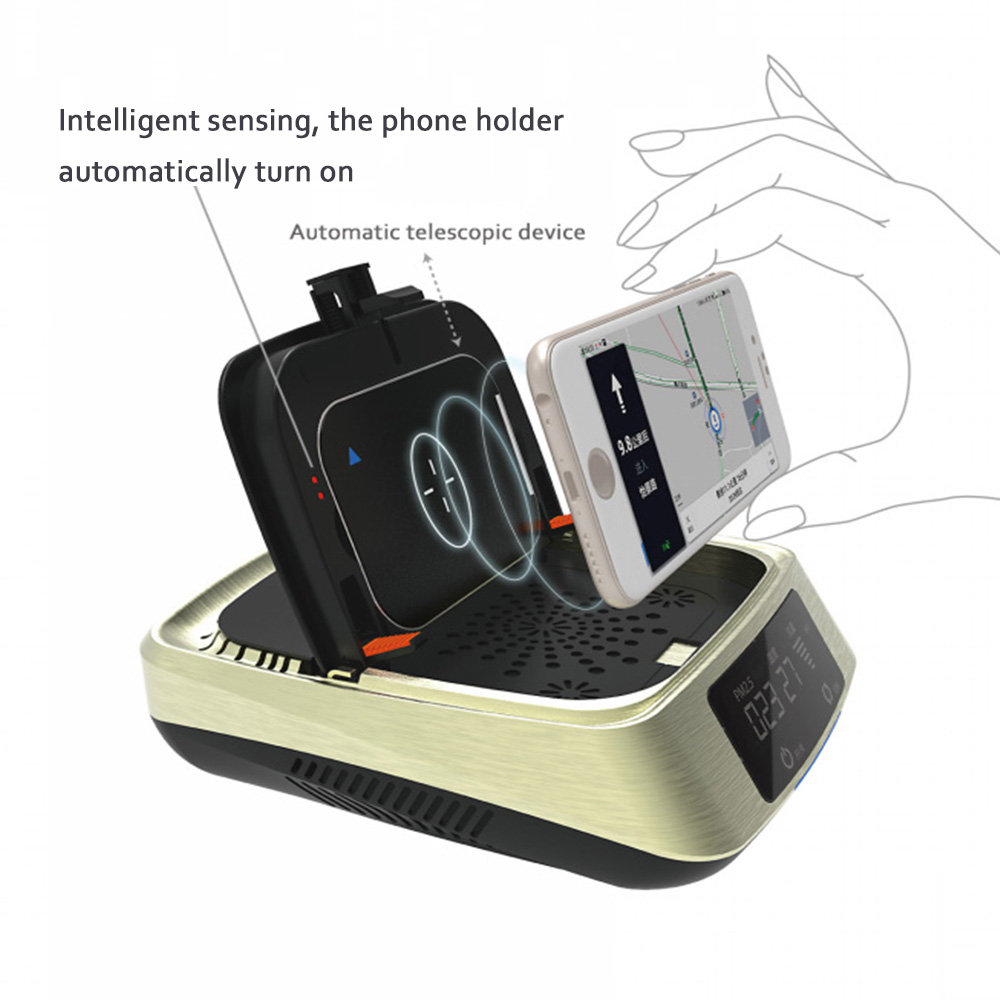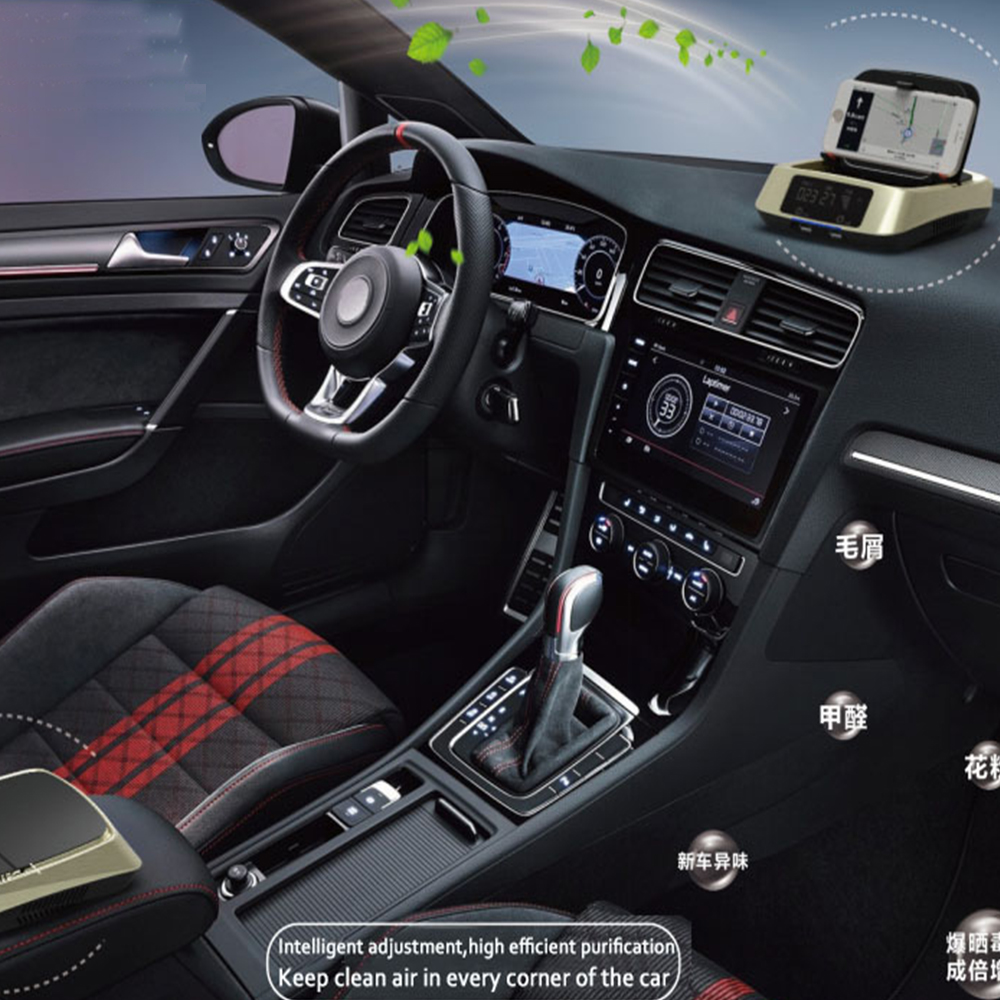 Product Introductions

AIRNOLD Smart Wireless Charging Car Air Purifier includes activated carbon filters and HEPA filters which can remove air pollutants efficiently, such as dust, cigarette smoke, pollen, mildew, formaldehyde, and pet dander, ideal for allergic spring seasons, helps get rid of common allergen triggers. Our intelligent car air purifier also can decompose the tiniest smoke particles, keep your smoking habits away from others, considerate passengers while retaining private rituals for yourself.
At the same time,it is a wireless mobile phone charger, equipped with ultra-thin charging panel, one second switch on, multi-angle random placement, high conversion rate, get rid of wire troubles, purify air combines mobile phone charging, completely liberated your hands, purifying the air while also filling your machine.

1.Intelligent,Continuous and Stable Air Volume: Strong brushless motor power,it can operate silently and at high speed for a long time and can also be stable operation in the bumpy environment.
2.Four Layers of Filtration for Better Air: Built-in four-layer high-efficiency filter cartridge, with the large air volume fan,Quickly catch dust, PM2.5, TVOC and other harmful substances in the air which are harmful to the human body.
3.It's Not Just A Purifier: It has a built-in wireless charging module at the top. When the phone is near the panel,which will be intelligently sensing,the clip automatically loose; after you put the phone into the panel, the clamp holder will be firmly when your hand leaves.
4.Fashion and Convenient Charging: Automatic identification of fast charge or slow charge.The wireless charging module is removable and be used as an independent wireless charger.
5.Real-time Monitor Air Quality,Three Colors LED Indicator: On the display, you can view the various values of in-car air quality in real time, such as PM2.5 value, formaldehyde concentration value,temperature, can also be understood in real time as well as the air volume for clean air and the working condition of wireless charging.

P

roduct Color

Champagne

G

old/Space Gray/Jusha Black

Product Size

185mm*160mm*55mm

Product Weight

650g

Rated

Voltage

DC12V

Rated Power

6.5W(including wireless charging module

)

Color Change Indicator

Yes

Working Temperature

-10C–+65C

Noise Level

<<42dB